Dusty Beekler, C.H.O. (Chief Heart Officer) Amerikick Hatboro
That saying "It takes a village" is something I have heard time and time again through out my life, Especially as a parent. I would always say to myself "I got this, I have the support of my family I don't need help and so on." I did't truly grasp that meaning until several years ago.
I can honestly say Martial Arts is more than just self defense! I don't think parents see the full picture, lord knows I was one of them. I didn't realize how life changing Karate would be to my family and the families that would walk through the door. I just wanted my kids to do something, get out of the house and off the electronics. We looked at other options but it just didn't fit.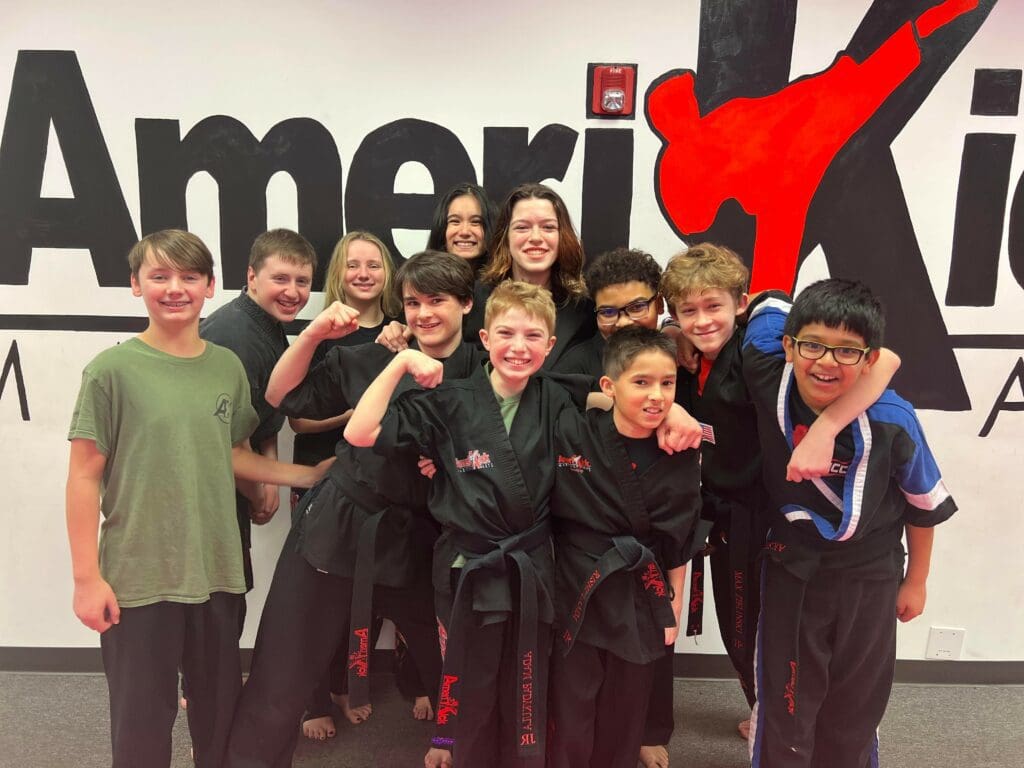 At the time I wanted more, my kids needed more then just a class or a game. I was trying to find something, but yet I was unsure what that something was. I'll never forget when walked through the door to give martial arts a try. It's a scary world and i wanted to make sure my kids knew how to defend themselves. I only thought thats what this place is "Self Defense Training." Little did I know how much it would change our lives.
Countless times i've seen families looking for what i was looking for "MORE." I've seen shy kids blossom through out the years and most importantly i've seen kids become the best version of themselves. It can take weeks, months or even years to see the change. I'll never forget that moment with my own daughter. That day is etched in my mind and one i'll never forget. She lacked confidence and self worth and as a parent that is something that broke me. I wanted to fix it, and make her feel whole, for her to see herself how we see her through our eyes. I watched her step on that mat time and time again, each day her smile grew.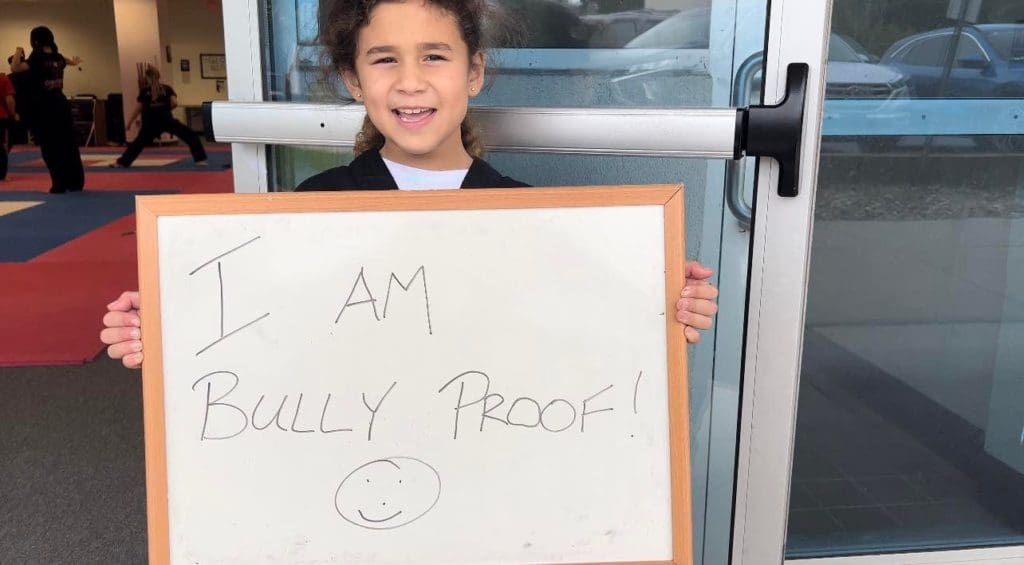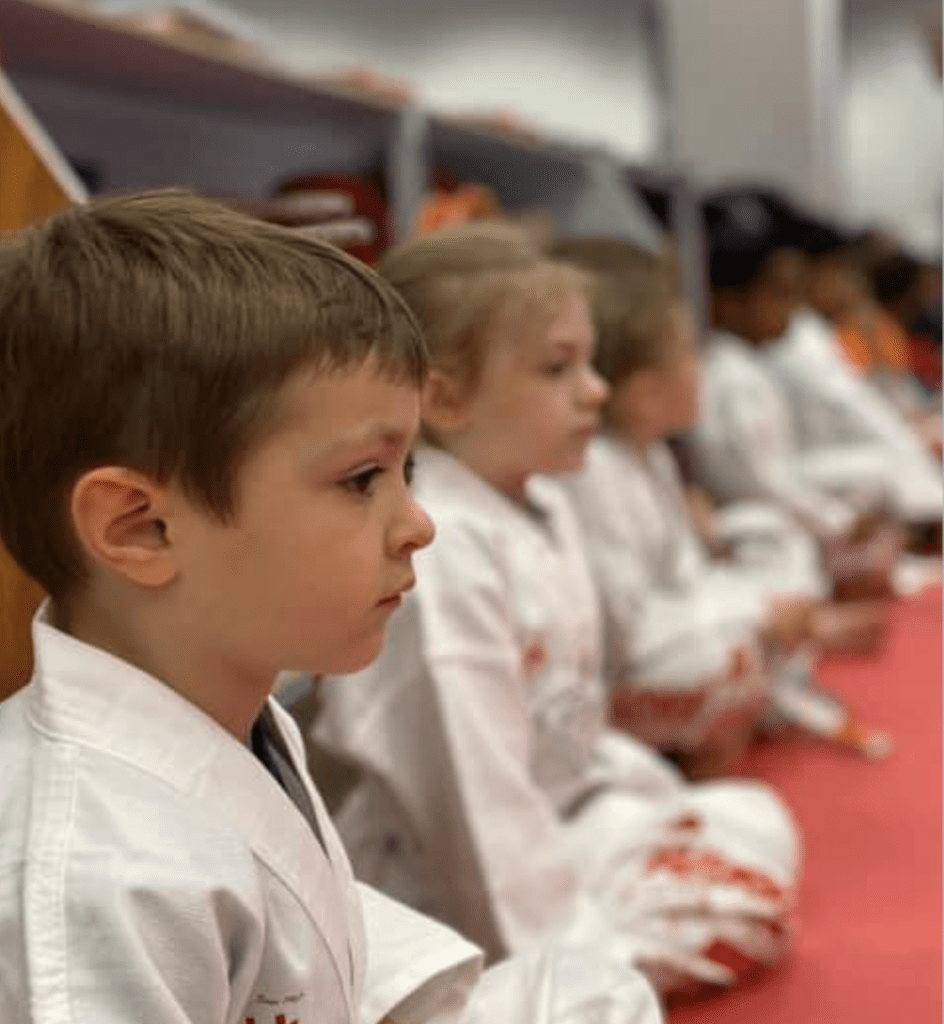 Eventually she said " I might not be the loudest in the school but my voice can finally be heard!" That hit me to the core and in that moment I realized the instructors, kids and families became our village. They handed me a life line, the "More" I was so desperately looking for. I watched both my kids transform right in front of my eyes and i'll admit i even cried a few times knowing what this village has done. Like I said the change doesn't happen over night, but some things in life are worth waiting for.
The amount of kids that undergo a complete metamorphosis is mind blowing! Gaining confidence, strength will power and an extended family is a staple in Success. Remember it takes a village! A Village that resonates with me to a whole new level.